Awaken | Orange & Spice Black Tea

Makaibari Festive Editions

Awaken the fire energy, of creation & life with a heady infusion of Citrusy Orange & Spice.
Let lively orange peel & aromatic spices fill your home with warmth & awaken your senses.
Creation and innovation are second nature for Makaibari, the world's oldest tea factory & first certified organic tea estate
.
Evoke | Saffron & Rose Black Tea

Makaibari Festive Editions

Evoke the blessings of the earth and delight in its abundance with this unique blend of delicate 
Saffron & Rose.
Let rich Himalayan saffron balanced with aromatic wild rose unfurl earth's bounty in your cups.
A living thriving ecosystem, over 1000 species of flora & fauna bless the Makaibari Forests. 
Revere | Jasmine & Mint Green Tea

Makaibari Festive Editions

Reflect in the calm energy of water, the essential life-giving source with soothing Jasmine & refreshing mint.
Let Himalayan Jasmine buds & Mint bring forth tranquility, peace & renewal.
3 rivers flow through Makaibari that finally meet Balason- the revered primary river, a purifying force. 
Tasting Notes
The fragrance begins with lively top notes of zesty orange, followed by a captivating blend of exotic spices, including cardamom and cinnamon.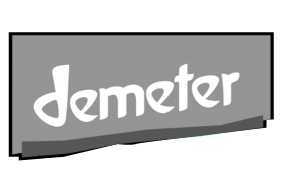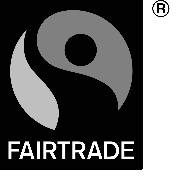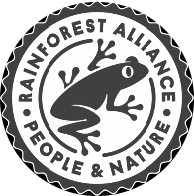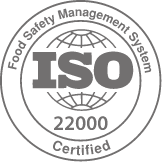 OUR BESTSELLERS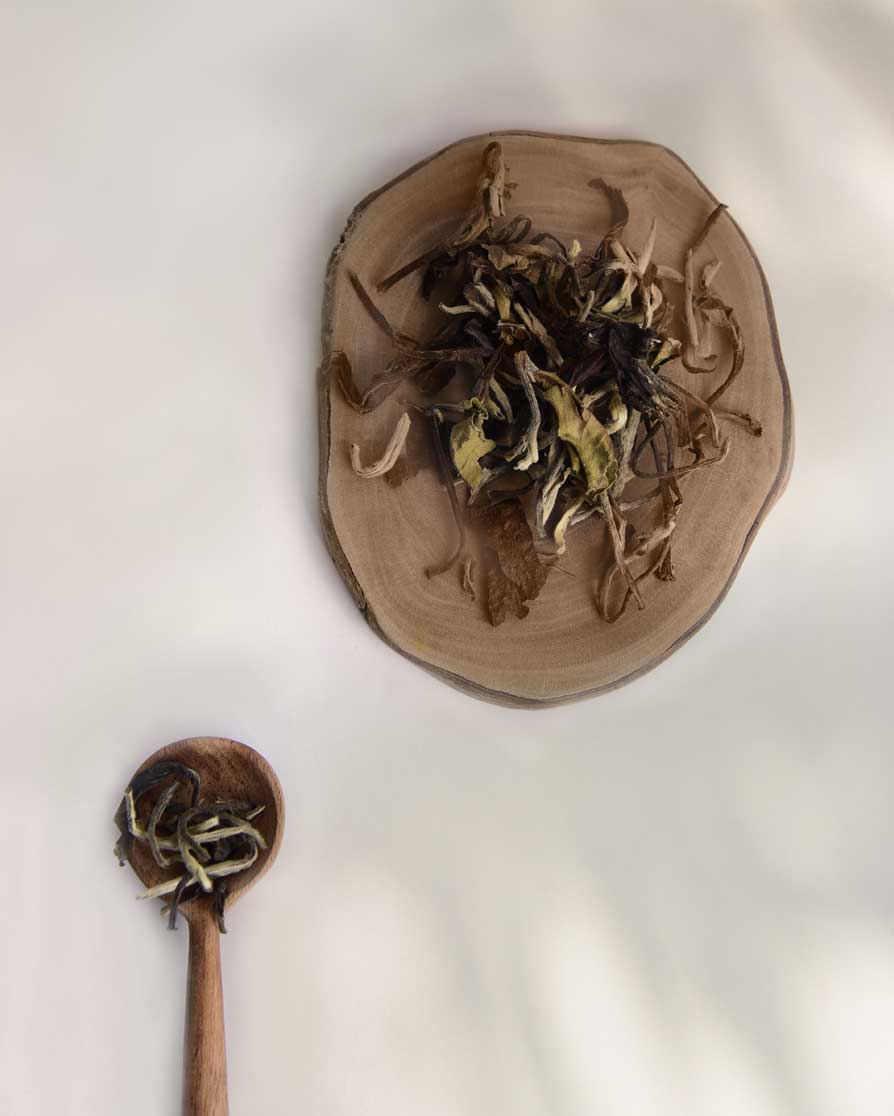 Makaibari
Darjeeling Full Moon Organic Oolong Tea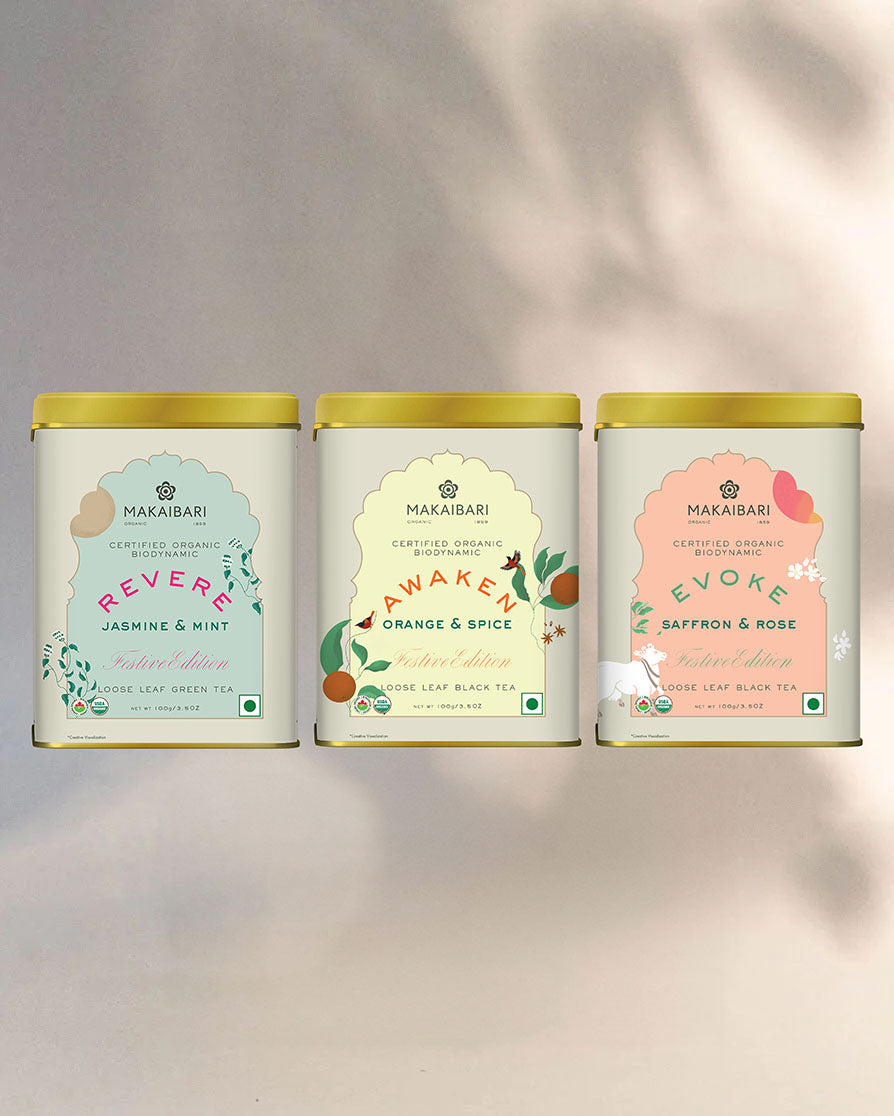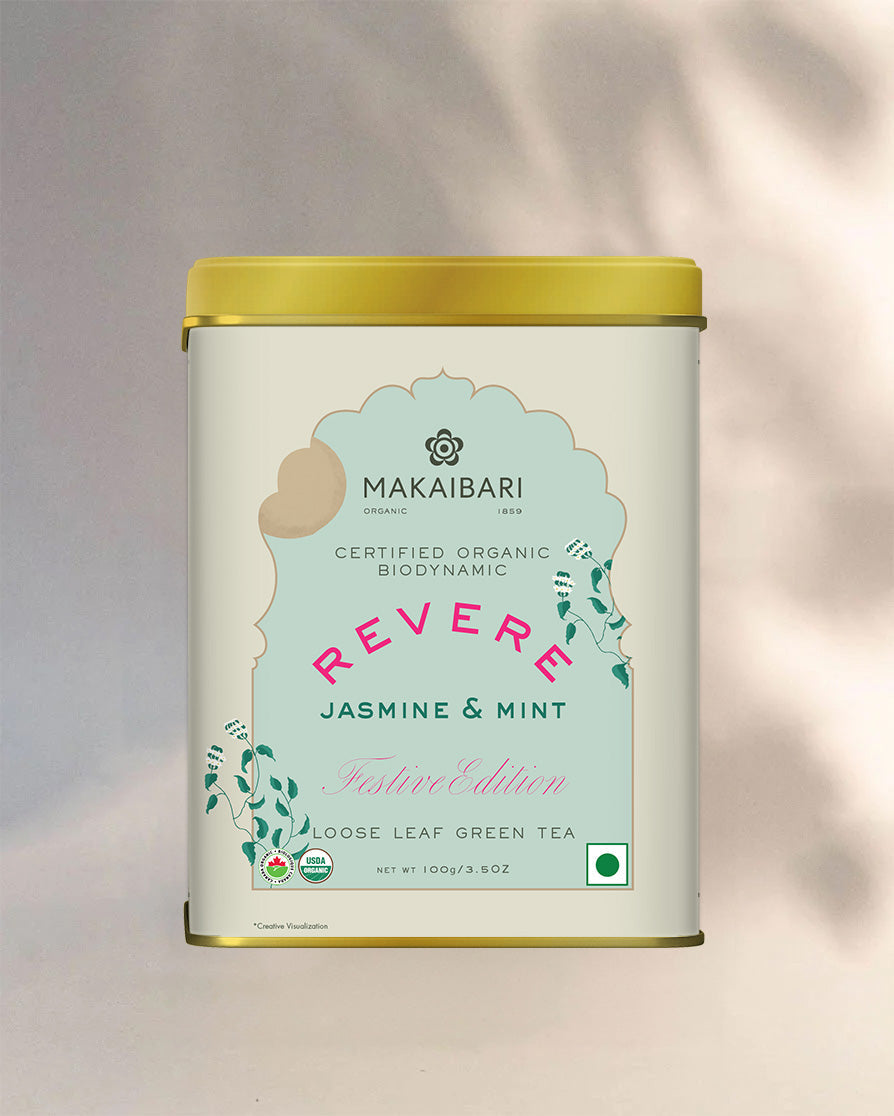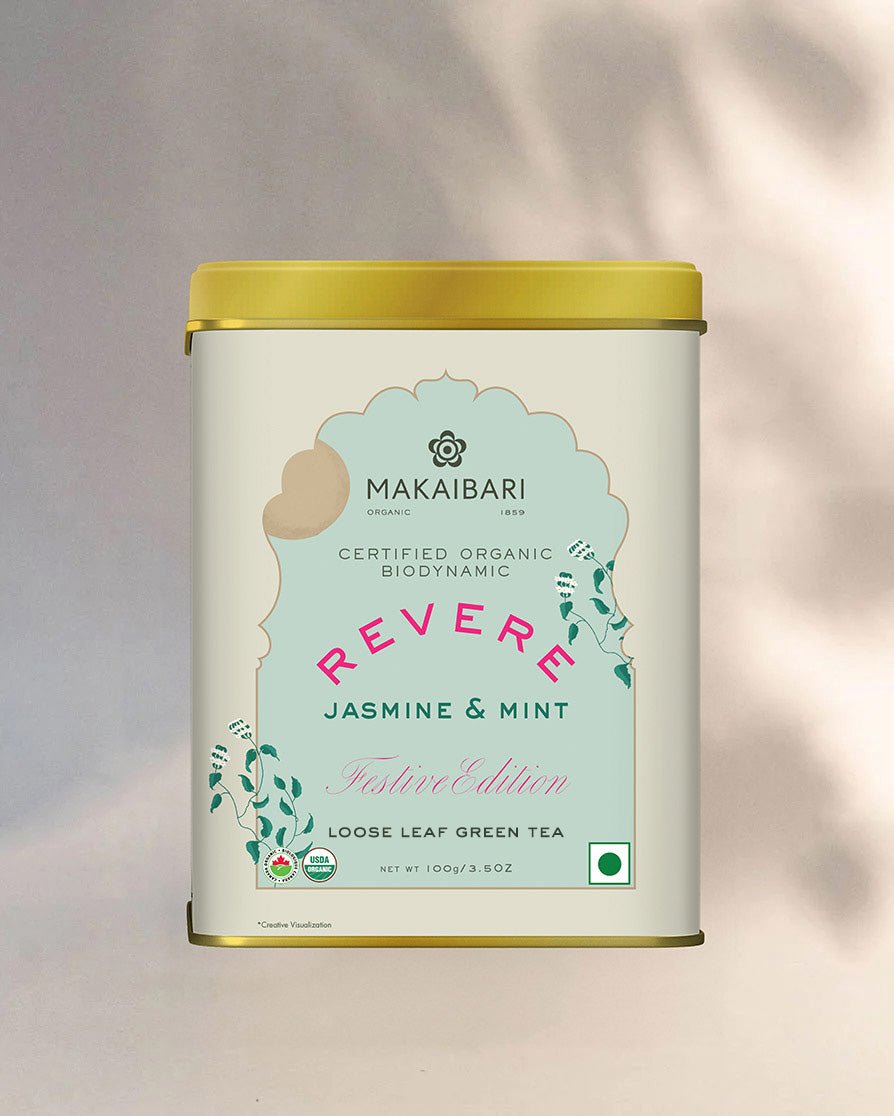 Makaibari
Jasmine Mint Green Tea